Joshua Levinberg - Investor, Entrepreneur
Co-founder of JAL Ventures and Gilat Satellite Networks, veteran of the Israeli high-tech scene and early stage investor.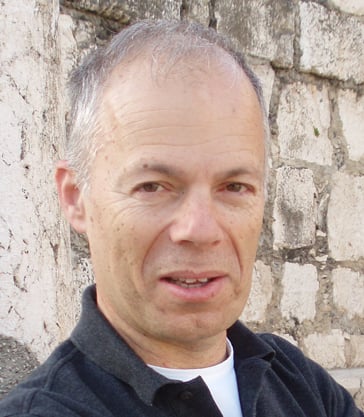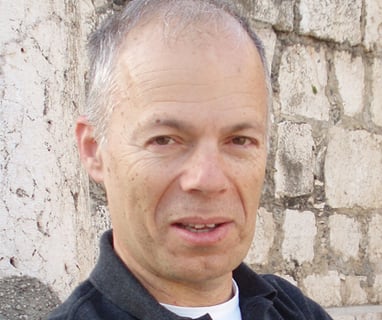 Veteran of the Israeli High-Tech Scene and Early Stage Investor

In 1987, after graduating from Tel Aviv University with a Bachelor of Science degree in electrical engineering and electronics, Joshua Levinberg and his brother Amiram co-founded Gilat Satellite Networks Ltd. Gilat was one of the earliest Israeli tech and telecom companies to become internationally successful. Levinberg began serving as the company's vice president of Marketing and Business Development before establishing a successful subsidiary of it in the US in 1990. After going multinational, he continued to lead the company as its executive vice president and general manager until 1994. After returning to Israel, Levinberg took charge of Gilat's business development, focusing on mergers and acquisitions.

In the late 1990s, Levinberg founded Global Village Telecom (GVT) in Brazil to provide telecom and internet services to the rapidly developing Latin American markets. GVT was eventually sold to Vivendi in 2009 for over four billion dollars and then to Telefonica in 2015 for over $9.1 billion.

Levinberg also co-founded and served as the chairman of the board of the Satlynx SA satellite communications company and was a major investor in Kasamba, which was sold to LivePerson in 2007.

Levinberg has used his extensive experience as an entrepreneur and investor to frequently speak publicly over the years about the Israeli high-tech ecosystem.

JAL Ventures

Joshua Levinberg believes in active investment and has been highly successful in finding companies with talent where he can implement that philosophy. In 2004, he and his brother Amiram founded JAL Ventures, which invests in SaaS and internet and as well as in cybersecurity and defense companies that are between pre-A and A investment rounds. JAL Ventures has been particularly successful with companies that have been expanding quickly and that offer unique solutions in the tech sector.

When the JAL Ventures fund was established, the first investment that it made was in Dome9 Security, which is a cloud-based cybersecurity service. Levinberg served on Dome9's board until 2017 when the company secured $16.5 million from the investment giant, SoftBank. In addition, JAL invested in Fornova, which provides big data to the international travel industry. Levinberg serves as the chairman of the company's board of directors.

JAL also made several investments before its fund was formally created. These companies include Matan Digital Printers, Feedvisor, and NanoRep. Matan Digital Printers was acquired in 2015 by EFI for $50 million. Feedvisor is an innovative algorithmic repricing and revenue intelligence platform. NanoRep was sold in 2017 to LogMeIn for $45 million.

As a private investor, Levinberg holds shares and serves as a board member of Hitech Zone, an Israeli online consumer club that was founded in 2009 and that provides services to more than 220,000 employees from 520 high-tech companies.

Personal Interests

Although most of his time is spent focused on his multinational work and business, Levinberg loves to ski and play water sports, specifically windsurfing.